In November 2021, the BSLISE and San José State University (SJSU) School of Information partnered to create the Building Strong Library and Information Science Education (BSLISE) International Scholar program. The SJSU iSchool funds an MLIS student to participate in the BSLISE International Scholar Program and provides the opportunity to join a collective of LIS scholars and professionals from around the world and learn from and with them on research activities to strengthen the quality of LIS education internationally. The BSLISE Scholar participates in BSLISE projects enhancing LIS education and improving mobility of LIS professionals around the world for a one-year term, which may be renewed.
Sabrina Gunn – Inaugural BSLISE International Scholar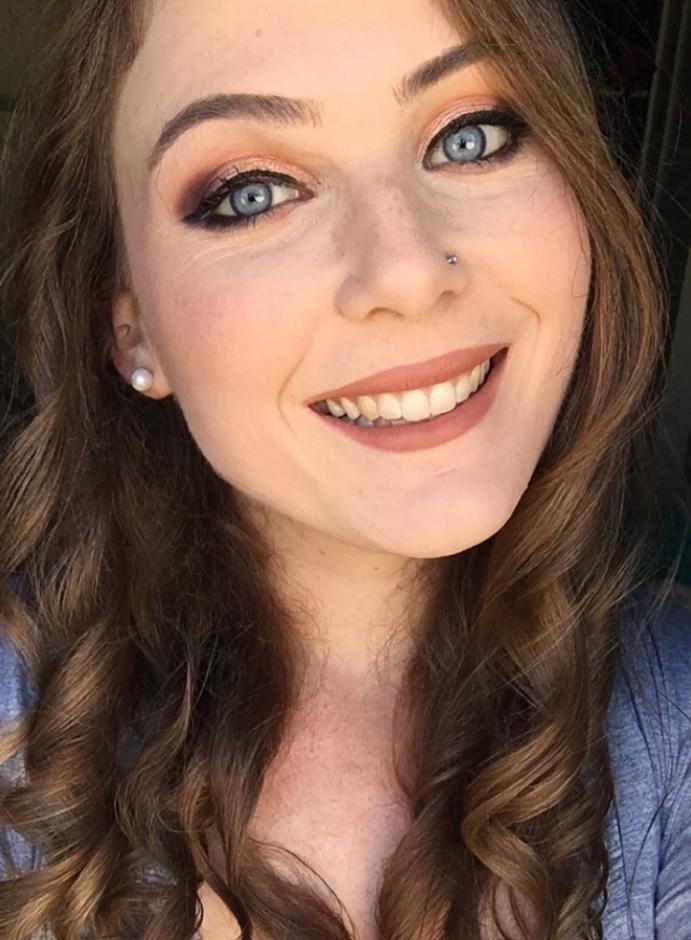 Sabrina Gunn, an MLIS student at the San José State University School of Information, was selected as the first BSLISE International Scholar. Sabrina started her term in early 2022. Sabrina is technology-inclined, with experience as an operations manager in the world of digital content, and is the daughter of a librarian. Sabrina's assignment is with the BSLISE map and directory project, where she will continue building the global database for LIS schools and programs. She is assisting to enhance access to it by collecting and cleaning data, producing a user's guide, alpha testing the directory. Working with international colleagues, she is learning to use Visão, the GIS software hosted by the Brazilian Institute of Information Science and Technology (IBICT).
Sabrina aspires to work internationally and she states that the BSLISE International Scholar position is "a perfect opportunity for both my personal interests and professional goals."
Learn more about Sabrina Gunn:
iSchool Student Selected as BSLISE International Scholar
BSLISE International Scholar Sabrina Gunn Discovers a Love for Information Systems